Welcome to Highspeed Munich
– To catch the viewer´s attention you sometimes only need a fraction of a second –
We at Highspeed Munich slow down these short moments and create spectacular images for your movie and product. We´ve been working in highspeed productions for several years and have shot numerous projects as Highspeed DoPs, Supervisors and DITs. And we have also strong partners, who support us in other departments. Discover more about us and if you have any project coming up, give us a call or write an email…
Services
Depending on the project we supervise the highspeed camera(s) on set (classical highspeed operator) or provide full services from conception, planing and execution of your highspeed project. With our partners we also provide services in other departments like SFX (e.g. liquids, fire, foodstyling), motion control, car & aerial shots and postproduction.
Team
In the last years, we did not only take part in development of highspeed equipment (as developers for the Weisscam HS-2), but also supervised many shootings in various scales as DoP, Highspeed Supervisor and DIT. With this knowledge we can provide you the best service for your project.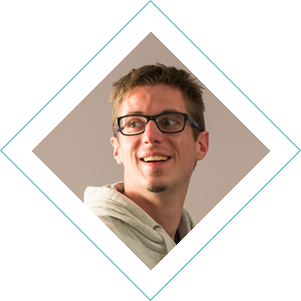 Hannes Knaupp
+49 17621970916
Micha Kaiser
+49 176 83268238
Mostbet
, uzun yıllardır dünya çapında bahisçiliğin ön saflarında yer alan birkaç bahis şirketinden biridir.